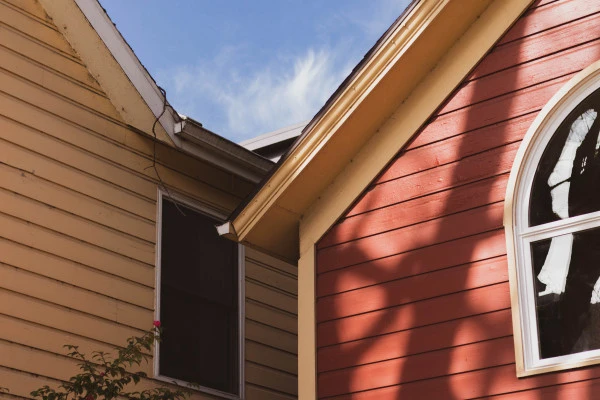 Find Solar Panel Installers near me
Get matched to top-rated pros in your area
Top 10 Solar Panel Installers near you
How much does it cost to install solar panels?
There is no standard price for installing solar panels because of various variables. In general, it costs between $15,000 to $35000 per 2000 square foot to install a solar energy system. The actual cost will depend on the size of the system and your location. Solar energy installation costs cover the labor, roof-mounting structures, equipment, and electrical wiring.
How long does it take to install solar panels?
The installation process for solar panels can vary significantly and depends on the structure of the roof, size of solar system, local regulations, and complexity of the electrical connections. The length of solar panel installation typically ranges from one day to as long as several weeks. If a solar system is installed on a ground-mounted structure or solar carport, then it could take slightly longer due to the assembly required for these roof structures. Roofs with existing solar systems may need additional time depending on their age and condition. When considering how long solar panel installation will take, it's important to factor in time spent obtaining permits and inspections (if they are required). Overall though, solar panels installation times have considerably decreased over the years making it easier now more than ever to transition into renewable energy sources.
Is it worth installing solar panels?
The cost of solar power has come down in the last few years. With the government offering tax credits and subsidies, solar power is more practical than ever. Solar power is at the tipping point of feasibility. Even if your electricity is currently being generated by coal power plants, in the long run, you will be better off switching to solar power, as the costs of coal will keep rising. You are in a better position to reap the benefits of solar power if you have consistent sunshine and a good location for mounting the panels, like a rooftop.
How it works
Instantly get matched with top-rated professionals.
Post a project or find a pro
We'll connect you with the best local businesses and freelancers near you. Just choose your service category and where you're located. Expedite the process by adding more criteria to your search.
Hire Pro
Find a Pro. Receive quotes within short period of time from local businesses and freelancers. Review their quotes and portfolios. Talk to the ones who stand out, and hire the right one for your project.
Share your experience
Leave verified reviews for great work and help promote the pros who go above and beyond.