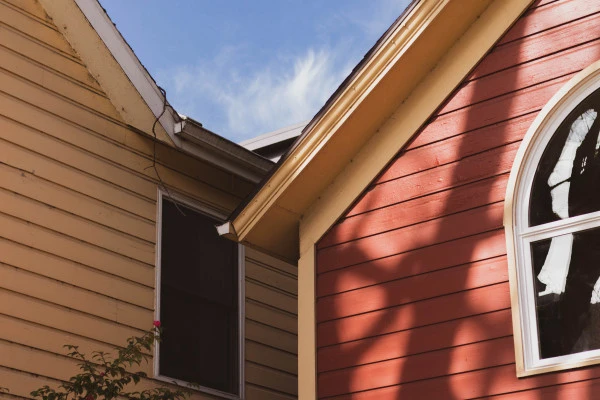 Find Solar Panel Services near me
Get matched to top-rated pros in your area
Top 10 Solar Panel Services near you
How much do solar panels cost?
Solar panels are becoming an increasingly popular way to power a home, but the initial investment can be daunting. Generally solar panels cost anywhere from $10,000-20,000 (not including installation) depending on the number of solar panels being installed and their size and efficiency. In addition to the solar panel equipment, solar inverter technology must also be taken into account when considering costs. It is worth noting that solar panels can typically offer a return on investment within five to fifteen years - making them a worthwhile expenditure for long-term homeowners or real estate investors.
How long do solar panels last?
Solar panels are an increasingly popular method of obtaining sustainable energy, due to solar panels' short installation times, low maintenance needs and 25-year product warranties. The efficiency of solar panels will be reduced over time; however, solar panel lifespan estimates range from 20-25 years. Although solar panel technology has become more advanced in recent years, the noteworthy deterioration in solar panel production is attributed to environmental factors such as heat, dust and humidity. To combat degradation and extend solar panel life expectancy, regular maintenance should be conducted to keep solar panel systems running at maximum efficiency.
How many solar panels do I need?
The number of solar panels you need depends on the size of your home, how much energy your family uses, and possibly the distance from the sun. It is always good to be conservative and get more panels than you need. The best option is to get a site inspection from a certified solar contractor.
How it works
Instantly get matched with top-rated professionals.
Post a project or find a pro
We'll connect you with the best local businesses and freelancers near you. Just choose your service category and where you're located. Expedite the process by adding more criteria to your search.
Hire Pro
Find a Pro. Receive quotes within short period of time from local businesses and freelancers. Review their quotes and portfolios. Talk to the ones who stand out, and hire the right one for your project.
Share your experience
Leave verified reviews for great work and help promote the pros who go above and beyond.