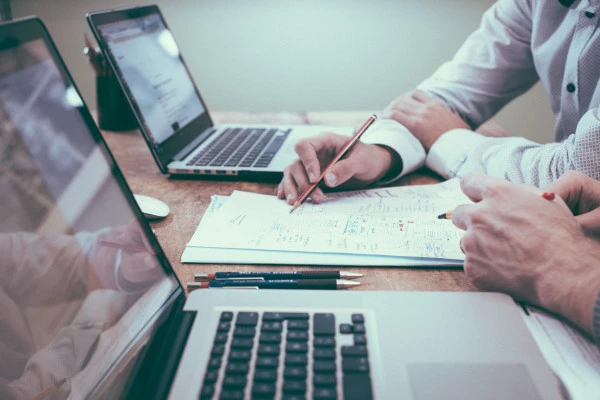 Find Tax Preparers in New York, NY
Get matched to top-rated pros in your area
Top 6 Tax Preparers in New York, NY
What is a tax preparer?
A tax preparer is an individual who prepares your income tax returns like Individual Tax Return, Self-employment Tax Return, Partnership Tax Return, Corporate Tax Return, or small business Tax Return. Individuals who are knowledgeable about tax laws and can assist you in completing your tax returns are tax preparers.
How much do tax preparers charge?
Tax preparers provide a valuable service for individuals and small businesses that need help filing tax returns. The cost of hiring a tax preparer will depend on several factors, including the complexity of your tax filing needs, the tax preparer's experience, and any additional services offered by the tax preparer. Generally speaking, tax preparation fees range from $50 to over $700 depending on the number of forms to be filled out and how long it takes to complete them. Some tax preparers may offer additional services such as tax planning or auditing assistance for an additional cost. Additionally, more complicated tax filings may require tax attorneys or Certified Public Accountants which can result in higher fees due to the labor required. Ultimately it is important to do research when considering hiring a tax preparer and make sure you understand what their fees are before beginning work on your return.
What does a tax preparer do?
Tax preparers are the ones who help taxpayers to file their tax returns. Their job is to fill out the tax forms and send them to the revenue department. They also educate the taxpayers about their tax liabilities. Tax preparation is the process of examining a person's tax returns and financial situation, calculating their tax due, and filing the tax return with the relevant revenue service.
How it works
Instantly get matched with top-rated professionals.
Post a project or find a pro
We'll connect you with the best local businesses and freelancers near you. Just choose your service category and where you're located. Expedite the process by adding more criteria to your search.
Hire Pro
Find a Pro. Receive quotes within short period of time from local businesses and freelancers. Review their quotes and portfolios. Talk to the ones who stand out, and hire the right one for your project.
Share your experience
Leave verified reviews for great work and help promote the pros who go above and beyond.