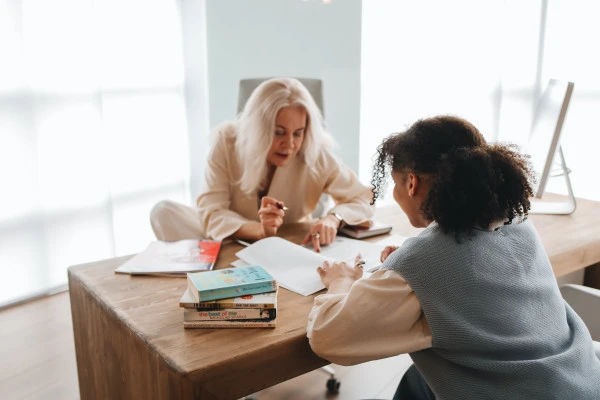 Find Chemistry Tutors near me
Get matched to top-rated pros in your area
Top 10 Chemistry Tutors near you
How much does a science tutor get?
The exact salary of a science tutor will depend on various factors, such as the tutor's level of experience, qualifications, and the location. Generally, science tutors across the United States can expect to earn an average of $24.36 per hour, or slightly more than $50,000 per year. Rates may be even higher in areas with high demand for science tutors. Some science tutors may also charge an hourly rate that is higher than the average. Ultimately, a science tutor's salary will depend largely on their individual skills and qualifications, as well as the region they work in.
How it works
Instantly get matched with top-rated professionals.
Post a project or find a pro
We'll connect you with the best local businesses and freelancers near you. Just choose your service category and where you're located. Expedite the process by adding more criteria to your search.
Hire Pro
Find a Pro. Receive quotes within short period of time from local businesses and freelancers. Review their quotes and portfolios. Talk to the ones who stand out, and hire the right one for your project.
Share your experience
Leave verified reviews for great work and help promote the pros who go above and beyond.