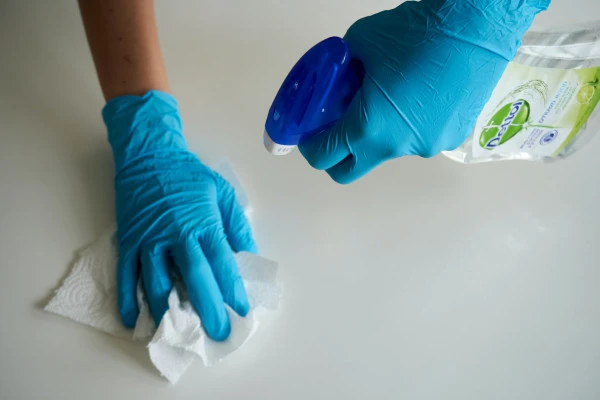 Find Pressure Washers near me
Get matched to top-rated pros in your area
Top 10 Pressure Washers near you
What questions should I ask pressure washers?
When looking for pressure washing services, you should be sure to ask important questions regarding their equipment and experience. Make sure to inquire about the pressure washer's knowledge on appropriate pressure levels to use on various surfaces, such as siding, concrete and other materials that may be present. Ask if they carry a pressure washer wand with an adjustable pressure regulator. This allows customers to lower pressure levels, when necessary, to avoid any accidental damage. Also request information regarding the cleaning solutions being used - natural products are preferable since they work better and are safer for your home or business. Finally confirm that the pressure washer is licensed and insured so that you know you are dealing with a professional source. By asking these questions, you can help ensure you find the most appropriate pressure washing service possible for your needs!
How much does pressure washing cost?
Pressure washing services can provide an effective and cost-efficient method of restoring surfaces to their original condition. The cost of pressure washing services vary depending on factors such as the size of the area, motion involved, and any additional treatments that may need to be made. Pressure washing is a very affordable service with most small storefronts or driveways costing less than a few hundred dollars. However, larger areas such as large buildings and parking lots can require additional work and therefore increase the cost of pressure washing services significantly. It is important to compare quotes from pressure washing services to find the best service for your needs at the most competitive price.
Should I hire a professional pressure washer?
If you are considering pressure washing services for a property that you own, hiring a professional pressure washer might be the best solution. With experience in pressure washing operations and safety protocols, a professional pressure washer can make sure the job is done reliably and efficiently. Moreover, they have access to specialized pressure washing equipment and training that enable them to get the job done with an attention to detail and results far beyond what DIY approaches may allow. Being able to schedule recurring pressure washing services from a reliable provider could also provide potential financial savings over time when compared to paying for individual pressure washings on an as-needed basis. Ultimately, whether you opt for a professional pressure washer will depend on your individual circumstances; however, doing so could ensure that your pressure washing needs are met efficiently and cost effectively.
How it works
Instantly get matched with top-rated professionals.
Post a project or find a pro
We'll connect you with the best local businesses and freelancers near you. Just choose your service category and where you're located. Expedite the process by adding more criteria to your search.
Hire Pro
Find a Pro. Receive quotes within short period of time from local businesses and freelancers. Review their quotes and portfolios. Talk to the ones who stand out, and hire the right one for your project.
Share your experience
Leave verified reviews for great work and help promote the pros who go above and beyond.