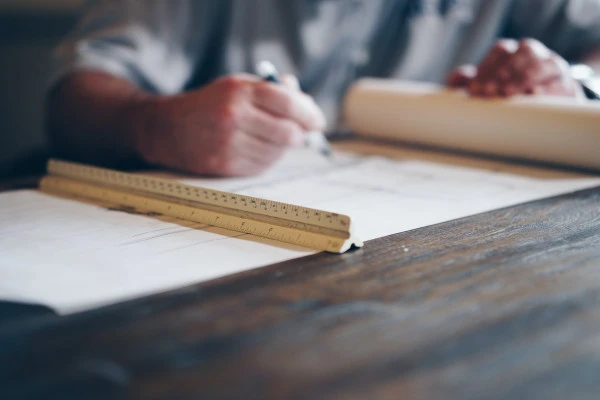 Find Land Surveying Services near me
Get matched to top-rated pros in your area
Top 10 Land Surveying Services near you
What does a land surveyor do?
A land surveyor is an individual who measures and maps out the land. Land surveyors investigate the land's topography, boundaries, density, and use. Land surveyors complete the reports, maps, and drawings of the property. They also do engineering work, including planning roads, buildings, and bridges. The profession comprises a lot of different skills and techniques.
What's a land surveyor?
A land surveyor is a professional who specializes in land boundary disputes, boundary and land surveys. This involves accurately determining the physical boundaries of land. Using specialized equipment such as total stations, robotic total stations, and global positioning systems (GPS), land surveyors measure, analyze, plot and record the physical features of land including wetlands, waterways, slopes and heights. They provide legal descriptions and topographic maps that help determine legal boundaries for land owners or potential buyers. Land surveyors are also called upon to resolve boundary line disputes or provide opinions regarding property deeds. Ultimately they play an important role in giving landowners title to their land.
How it works
Instantly get matched with top-rated professionals.
Post a project or find a pro
We'll connect you with the best local businesses and freelancers near you. Just choose your service category and where you're located. Expedite the process by adding more criteria to your search.
Hire Pro
Find a Pro. Receive quotes within short period of time from local businesses and freelancers. Review their quotes and portfolios. Talk to the ones who stand out, and hire the right one for your project.
Share your experience
Leave verified reviews for great work and help promote the pros who go above and beyond.