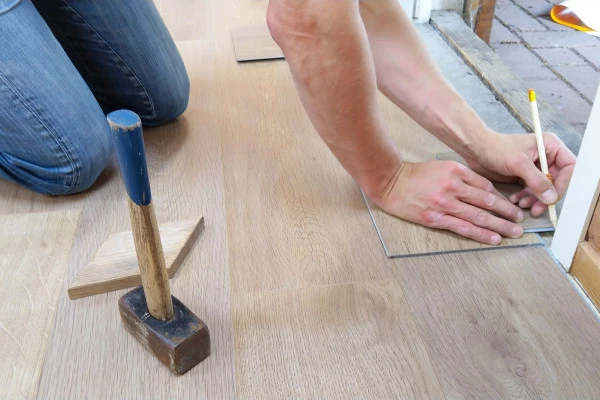 Find Carpet Cleaners near me
Get matched to top-rated pros in your area
Top 10 Carpet Cleaners near you
How much does carpet cleaning cost?
Charges for carpet cleaning services vary depending on the size of the carpet, the type of carpet, and how filthy it is. Usually, cleaners assess costs per square foot or room area. You can expect around $50 per room or $0.25 per square foot for carpet cleaning service.
How long does carpet cleaning take.
Professional carpet cleaning services are designed to be as quick and efficient as possible. The time taken to clean carpets depends on the condition of the carpet and the size of the area being cleaned. Generally, carpet cleaning services may take anywhere between 1-2 hours for a carpet, which is in good condition, with a smaller sized room. Deep carpet cleans can take up to 4-5 hours depending on the amount carpet covered and condition of fabric, pile, and padding - but this can vary depending on the carpet cleaning service you select.
Common carpet cleaning services.
Professional carpet cleaning services can help to maintain the beauty of carpeting over extended periods of time. These services use special tools and professional-grade cleaning solutions that are designed to deep clean carpet fibers, removing ground-in dirt, pet dander, and other allergens from the carpeting. Experienced carpet cleaners know how to identify various carpet fabrics to apply the appropriate approach for each fiber type. Additionally, carpet cleaning services can provide spot removal for tough stains and odors that are difficult to eradicate with DIY methods, thus avoiding costly replacements. Carpet cleaning services are an affordable way to ensure carpets remain fresh, clean, and allergen-free while preserving their original beauty.
What is professional carpet cleaning? And is it worth it?
Professional carpet cleaning services provide thorough, deep cleaning to remove dirt and allergens that accumulate in carpet fibers. The process typically consists of vacuuming, pre-treatment, hot water extraction and drying. This method is proven to be more effective than scrubbing carpets with a carpet cleaning machine or using harsh chemical cleaners. As such, carpet cleaning services can help maintain a clean and healthy environment at home. For those with allergies or asthma, professional carpet cleaning may be particularly beneficial. That said, whether professional carpet cleaning is worth the cost depends on how often you use it; for those who like to keep their carpets looking spotless, it may pay off in the long run due to its superior cleansing power.
How it works
Instantly get matched with top-rated professionals.
Post a project or find a pro
We'll connect you with the best local businesses and freelancers near you. Just choose your service category and where you're located. Expedite the process by adding more criteria to your search.
Hire Pro
Find a Pro. Receive quotes within short period of time from local businesses and freelancers. Review their quotes and portfolios. Talk to the ones who stand out, and hire the right one for your project.
Share your experience
Leave verified reviews for great work and help promote the pros who go above and beyond.