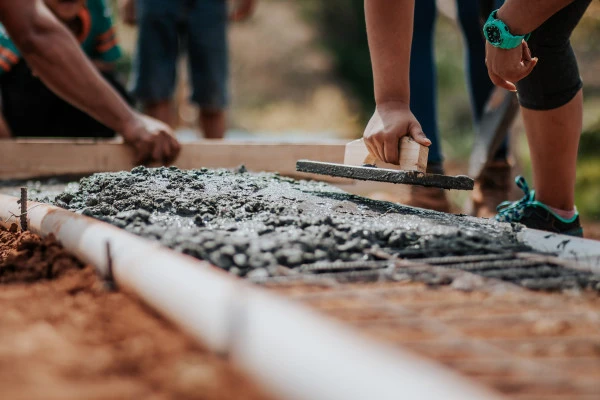 Find Asphalt Repair Professionals near me
Get matched to top-rated pros in your area
Top 10 Asphalt Repair Professionals near you
How much does an asphalt driveway cost?
The average cost for an asphalt driveway is $8-$14 per square foot, including labor and material costs. However, this price can vary depending on several factors, such as:
• The size of the driveway
• The type of asphalt used (custom blends tend to be more expensive)
• Whether or not the driveway needs to excavate first
• The condition of the underlying surface
• Access to the job site
How long does asphalt take to dry?
Drying time for asphalt depends on the thickness of the coating, weather conditions, and the type of asphalt. Generally, it dries within one day or two, so you can walk on it. But it takes 6 to 12 months to become cured and firm enough to drive on it.
How it works
Instantly get matched with top-rated professionals.
Post a project or find a pro
We'll connect you with the best local businesses and freelancers near you. Just choose your service category and where you're located. Expedite the process by adding more criteria to your search.
Hire Pro
Find a Pro. Receive quotes within short period of time from local businesses and freelancers. Review their quotes and portfolios. Talk to the ones who stand out, and hire the right one for your project.
Share your experience
Leave verified reviews for great work and help promote the pros who go above and beyond.