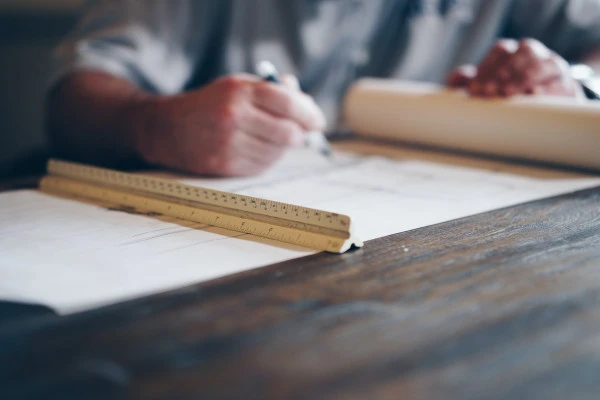 Find Architect Designers near me
Get matched to top-rated pros in your area
Top 10 Architect Designers near you
What do architects do?
Architects are responsible for the design and planning of buildings, structures, and other works that make up the built environment. They collaborate with other professionals to develop feasible plans and drawings, ensuring that projects are ecologically sound, cost-effective, and functional. Architects also consider the aesthetic merits components such as construction materials and interior finishes while taking into account local regulations and zoning boundaries. With an ever-increasing focus on sustainability initiatives, architects must have a deep understanding of environmental green building movements. In doing so, architects can create efficient and environmentally friendly designs that will benefit future generations.
What's an architect?
An Architect is someone who designs or plans buildings. Architects analyze the needs of an organization and then develop a solution to meet those needs, usually by creating an architectural design that is innovative and practical.
How much does an architect cost?
Architects' costs depend upon the level of experience and field. They can cost anything from $30 per hour to $200 per hour, depending upon the experience, expertise, and geographical location. Enterprises usually hire architects for a project, who may get paid anything from $10,000 to $100,000 or even more.
How it works
Instantly get matched with top-rated professionals.
Post a project or find a pro
We'll connect you with the best local businesses and freelancers near you. Just choose your service category and where you're located. Expedite the process by adding more criteria to your search.
Hire Pro
Find a Pro. Receive quotes within short period of time from local businesses and freelancers. Review their quotes and portfolios. Talk to the ones who stand out, and hire the right one for your project.
Share your experience
Leave verified reviews for great work and help promote the pros who go above and beyond.