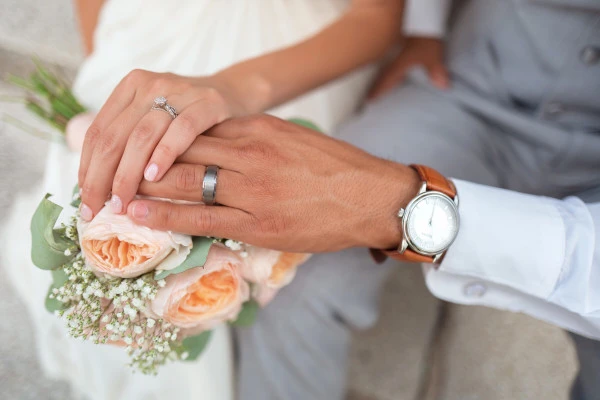 Find Wedding Florist Services near me
Get matched to top-rated pros in your area
Top 10 Wedding Florist Services near you
How much does a florist cost for a wedding?
Setting up the perfect flower arrangement for a special day requires both skill and experience that only a wedding florist can provide. Wedding florists vary in cost depending on their level of knowledge, the flowers chosen and the time it takes to create the flower display. In many cases, couples are able to find reasonable prices when taking into consideration all factors. For example, some experienced florists offer cost-saving bundle packages with package deals ranging from $800-$3,000. Wedding florists understand that couples want to maximize value and take pride in helping them make those dreams come true.
How much to tip wedding florist?
When it comes to wedding planning, one decision that can be a tricky one is how much to tip your wedding florist. Generally, wedding vendors such as florists (and caterers, photographers and wedding planners) should receive a tip since they are providing services during your wedding day. Your wedding florist works hard on creating extra special and intricate floral arrangements for your big day, so make sure you factor in their gratuity when determining your wedding budget. As a good rule of thumb for wedding tipping etiquette, plan to tip 10-15% of the total cost of the floral services on your wedding day. Ultimately, tipping amounts should reflect the quality of service provided.
How it works
Instantly get matched with top-rated professionals.
Post a project or find a pro
We'll connect you with the best local businesses and freelancers near you. Just choose your service category and where you're located. Expedite the process by adding more criteria to your search.
Hire Pro
Find a Pro. Receive quotes within short period of time from local businesses and freelancers. Review their quotes and portfolios. Talk to the ones who stand out, and hire the right one for your project.
Share your experience
Leave verified reviews for great work and help promote the pros who go above and beyond.