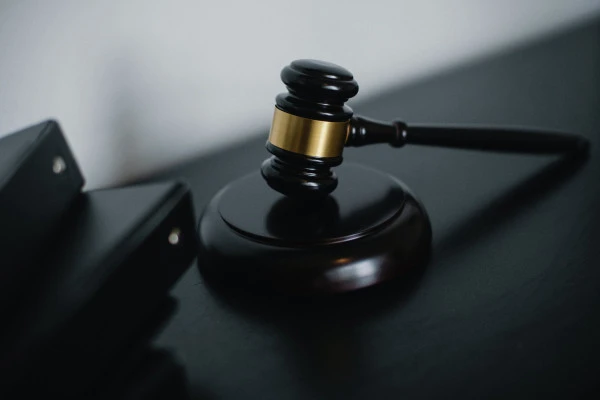 Find Tax Attorney Services near me
Get matched to top-rated pros in your area
Top 10 Tax Attorney Services near you
What does a tax attorney do?
A tax attorney is a professional who advises businesses and individuals on their tax issues. He helps them determine their tax liabilities and suggests ways to save money. The attorney can also help with the complicated tax planning and preparation process. Tax attorney does tax planning for small businesses, help with tax audit problems, tax fraud cases, and so on.
How much does a tax attorney cost?
Hiring a tax attorney can be a significant expense, and the cost is highly dependent on the complexity of the tax case. Generally speaking, tax attorneys charge an hourly rate for their consultations - rates range from $150 per hour to around $450 per hour. They may also require an upfront fee to start the job, ranging from several hundred dollars to thousands of dollars. When selecting a tax attorney, it is important to research their background and reputation, as well as getting a breakdown of the expected fees and any contingencies should the case become more complex or take longer than expected. With proper research and planning, you can ensure that your tax attorney is right for you and will provide services at competitive prices.
When to hire a tax attorney?
Hiring a tax attorney is something that only comes into play when you've got a more complicated tax situation. When it gets too complex for you to handle on your own, or there are points of contention that you can't resolve on your own, then you ought to start considering hiring a professional tax attorney.
How it works
Instantly get matched with top-rated professionals.
Post a project or find a pro
We'll connect you with the best local businesses and freelancers near you. Just choose your service category and where you're located. Expedite the process by adding more criteria to your search.
Hire Pro
Find a Pro. Receive quotes within short period of time from local businesses and freelancers. Review their quotes and portfolios. Talk to the ones who stand out, and hire the right one for your project.
Share your experience
Leave verified reviews for great work and help promote the pros who go above and beyond.