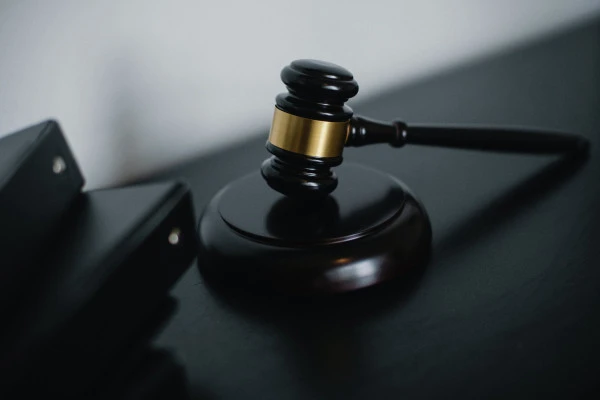 Find Real Estate Attorneys near me
Get matched to top-rated pros in your area
Top 10 Real Estate Attorneys near you
When to hire a real estate attorney?
If you deal in the real estate business, you should hire a real estate attorney. A real estate attorney can help you with a landlord-tenant relationship, help you get out of a lease, and even deal with legal issues stemming from real estate transactions.
What does a real estate attorney do?
Real estate attorneys help real estate professionals (sellers, buyers, developers, and their agents) buy and sell real estate, lease buildings, draft real estate documents, approve the documents, and resolve disputes. They also help in tax planning and the management of the real estate.
How much does a real estate attorney cost?
The cost to hire a real estate attorney varies significantly depending on the scope of work and the experience of the lawyer. Generally, real estate attorneys charge an hourly rate that usually falls within the range of $150–$350 per hour, though some lawyers with more expertise may be more expensive. Additional costs may include travel expenses and court costs if they are necessary. Furthermore, real estate attorneys often require a retainer before beginning work and bill clients periodically as work is completed. When considering fees charged by real estate attorneys, it is important to look at the entire package to determine whether it provides quality legal services within your budget.
Do I need a real estate attorney?
You need a real estate attorney when buying or selling a house or dealing with real estate contracts. A real estate attorney will make sure you are aware of your rights and that you are protected from any real estate scams. A good real estate attorney will know the real estate laws in your state and can help you do everything from buying a house to selling your existing property.
How it works
Instantly get matched with top-rated professionals.
Post a project or find a pro
We'll connect you with the best local businesses and freelancers near you. Just choose your service category and where you're located. Expedite the process by adding more criteria to your search.
Hire Pro
Find a Pro. Receive quotes within short period of time from local businesses and freelancers. Review their quotes and portfolios. Talk to the ones who stand out, and hire the right one for your project.
Share your experience
Leave verified reviews for great work and help promote the pros who go above and beyond.