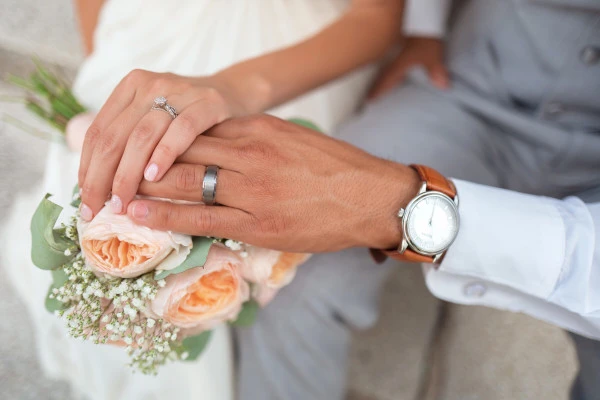 Find permanent makeup classes in Peoria, AZ
Get matched to top-rated pros in your area
Top permanent makeup classes in Peoria, AZ
What does a makeup artist do?
A makeup artist does makeup for models, TV and movie stars, dancers, actors and actresses, musicians, and other entertainers. They also might give beauty tips to people who come to beauty salons.
How much do makeup artists charge?
Makeup artists come in all varieties, ranging from makeup enthusiasts to professional makeup artists. How much a makeup artist charges depends on the experience of the makeup artist and the services they provide. Generally, makeup artists who possess certain credentials or have vast experience with makeup have higher rates compared to beginners or those who are just starting out. Factors such as location and type of makeup used also play a role in the cost. Makeup artists primarily charge an hourly rate or offer packages for further savings. If you're considering getting your makeup done, consider finding a makeup artist who has the skillset and costs that you're comfortable with. A professional makeup artist can charge you a minimum of $100 to more than $500.
Do you tip makeup artist?
It is customary to tip makeup artists after you have received their services. The appropriate amount to tip makeup artists depends in part on the type of makeup service provided. For makeup counters at department stores, it is generally accepted that tips range from 10 to 20 percent of the total cost, although some people do go higher. When getting a makeup application done for a special event such as a wedding, the recommended amount ranges from 15 to 20 percent for makeup artists in most major cities. While tipping makeup artists is not mandatory, it is seen as a kind gesture and goes a long way in showing your appreciation for the hard work they put into making you look your absolute best!
How it works
Instantly get matched with top-rated professionals.
Post a project or find a pro
We'll connect you with the best local businesses and freelancers near you. Just choose your service category and where you're located. Expedite the process by adding more criteria to your search.
Hire Pro
Find a Pro. Receive quotes within short period of time from local businesses and freelancers. Review their quotes and portfolios. Talk to the ones who stand out, and hire the right one for your project.
Share your experience
Leave verified reviews for great work and help promote the pros who go above and beyond.