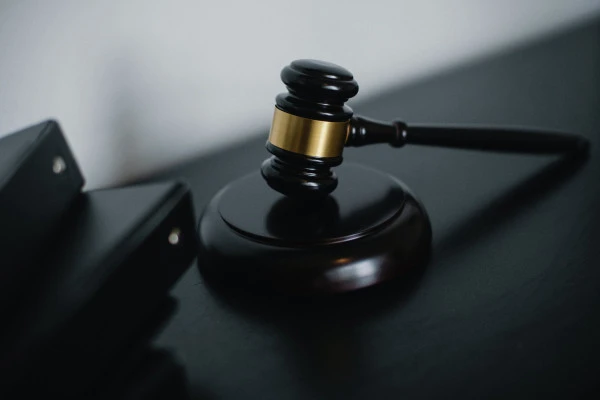 Find Traffic Lawyers near me
Get matched to top-rated pros in your area
Top 10 Traffic Lawyers near you
How much does a traffic lawyer cost?
The cost of traffic lawyers can vary widely depending on the complexity or urgency of the case, as well as the location and experience of the lawyer. Generally speaking, traffic lawyers charge a base fee plus additional fees for tasks involved in a case like filing documents, arguing motions, and attending a court hearing. Factors like the severity of the traffic offense and any associated fines will also impact how much you pay for your traffic lawyer. In most cases, if you're facing serious charges then hiring a traffic lawyer is well worth the cost.
Should i hire a lawyer for traffic ticket?
You can resolve traffic violations cases without a lawyer. But sometimes, the circumstances are such that you need the help of a lawyer. For example, if you have committed a criminal offense, you can hire a traffic lawyer for your case. Also, some traffic violations may be federal or state offenses or violations of the constitution and are beyond most traffic courts' scope. You might also want to hire a lawyer if you have a commercial driver's license or taxi license because the penalties are more severe.
How it works
Instantly get matched with top-rated professionals.
Post a project or find a pro
We'll connect you with the best local businesses and freelancers near you. Just choose your service category and where you're located. Expedite the process by adding more criteria to your search.
Hire Pro
Find a Pro. Receive quotes within short period of time from local businesses and freelancers. Review their quotes and portfolios. Talk to the ones who stand out, and hire the right one for your project.
Share your experience
Leave verified reviews for great work and help promote the pros who go above and beyond.