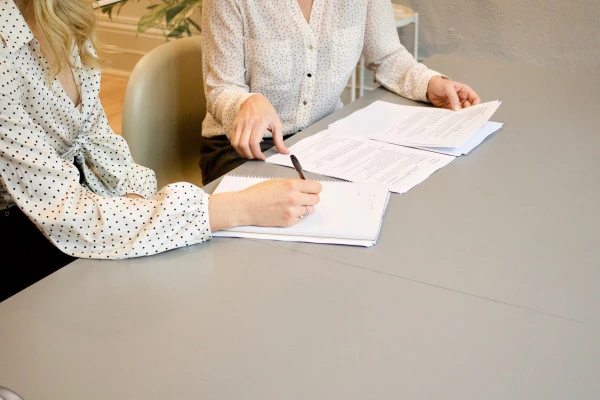 Find HR Consulting Services near me
Get matched to top-rated pros in your area
Top HR Consulting Services near you
What does an HR consultant do?
HR consultants provide HR expertise to businesses who need help managing their HR needs. HR consultants offer guidance and advice on HR matters such as recruiting, payroll, employee relations, and benefits. They use a variety of methods, such as interviews and surveys, to gather insights about the company's HR processes in order to present recommendations for improvement. Consultants also provide HR trainings and workshops, help develop HR policies and procedures, assist with performance management systems, and provide support to managers on HR related issues. Overall, HR consultants are essential aids to businesses in ensuring they have effective HR systems that best meet their goals.
What is HR consulting?
HR Consulting is the process of providing advice and assistance to clients to fulfill the requirements of an organization. An HR consulting firm usually offers a variety of services to its clients. An HR consulting firm provides specific services: recruitment, employee retention, compensation/benefits, workplace training and development, and organizational development.
Why hire an HR consultant?
An HR consultant is a good option if you have not hired any workers before or have little experience with the hiring process. While the job posting, interviewing, and hiring process is not particularly complicated, it's easy to make a mistake that costs you time and money. A good HR consultant can help you avoid these mistakes and make the process faster and more smoothly.
How it works
Instantly get matched with top-rated professionals.
Post a project or find a pro
We'll connect you with the best local businesses and freelancers near you. Just choose your service category and where you're located. Expedite the process by adding more criteria to your search.
Hire Pro
Find a Pro. Receive quotes within short period of time from local businesses and freelancers. Review their quotes and portfolios. Talk to the ones who stand out, and hire the right one for your project.
Share your experience
Leave verified reviews for great work and help promote the pros who go above and beyond.